I'm a freelance writer and non-profit professional who resides in the San Francisco Bay Area, and grew up in Minneapolis, Minnesota. After graduating from the University of Wisconsin-Madison, I took off for 2 1/2 years of travel throughout Europe, Asia, and South America. This trip fed my astonishment at the world's varied cultures, landscapes, and, of course, food. Culinary, cultural and sustainable travel top the list of my writing interests.
Discovering My Passion
For Food and Travel
Over the last three decades, in both a personal and work capacity, I've had the chance to travel to Argentina, Brazil, Costa Rica, China, Denmark, England, Eswatini, Germany, Guatemala, Hong Kong, Indonesia, Israel, Malaysia, Malta, Mexico, the Netherlands, Pakistan, the Philippines, Russia, Taiwan, South Korea, Switzerland, Uruguay, and Venezuela.
I'm a member of:
Travel Writers University and Travel Writers Café
International Food, Wine, and Travel Writers Association
TravMedia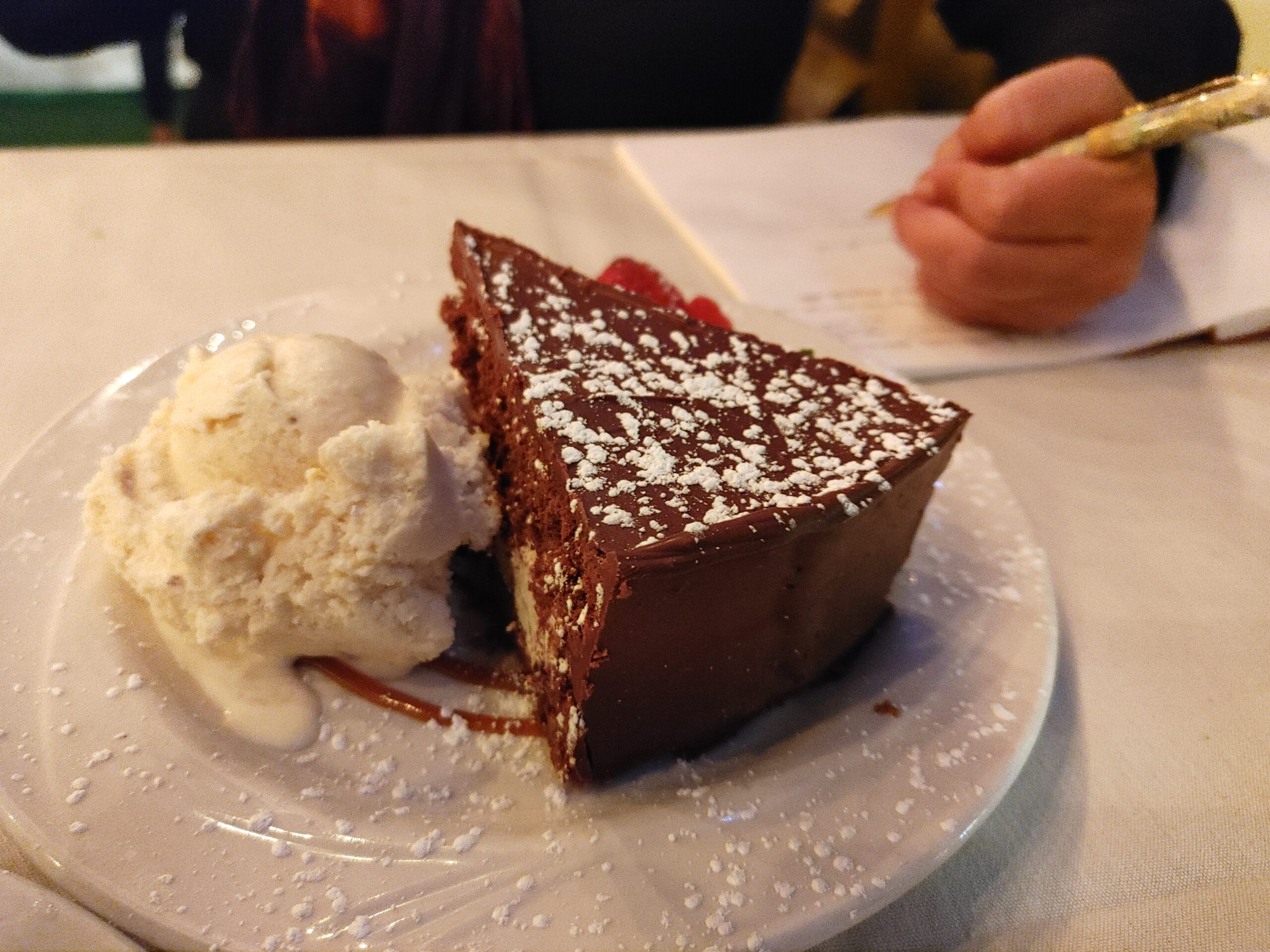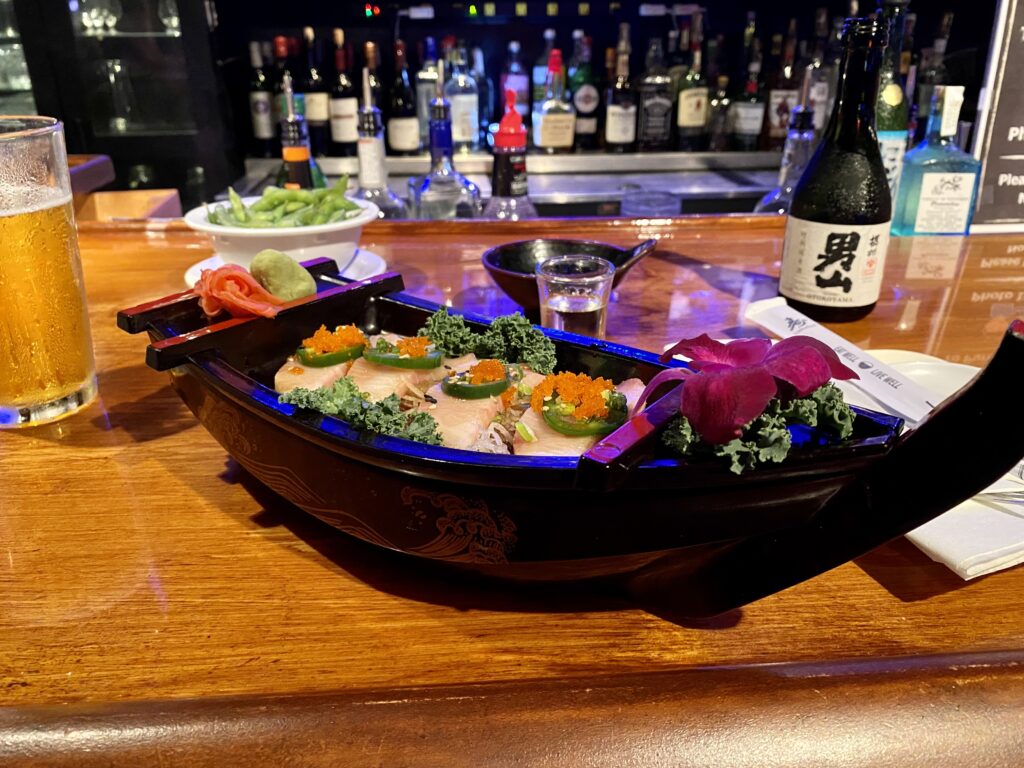 7 Must-Try Siesta Key, Florida Restaurants | Best Restaurants on Siesta Key -- Foodie Flashpacker
Photo Essay:
Art Basel Miami Beach 2022 -- Travel Squire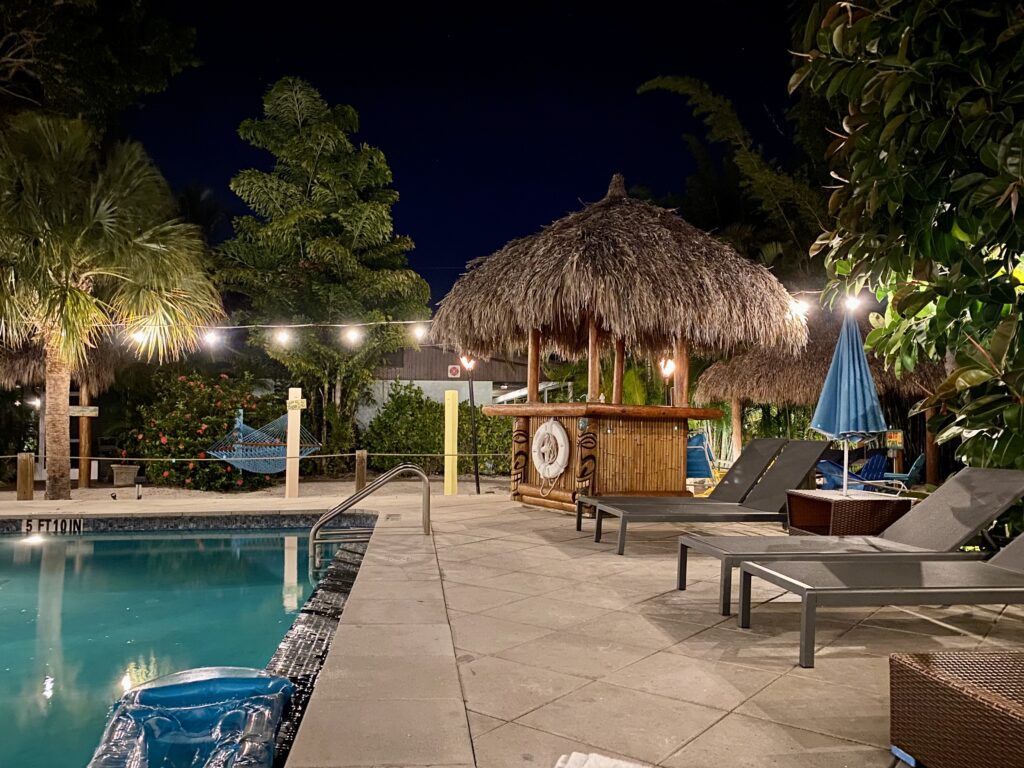 Caribbean Inspired, Family-Friendly Hotel in Siesta Key — Travel By Vacation Rental
Steamboats and Jazz Cafes: How to Enjoy the Swiss Riviera - International Living Magazine February 2022 Issue, Editor's Choice (PDF available upon request.)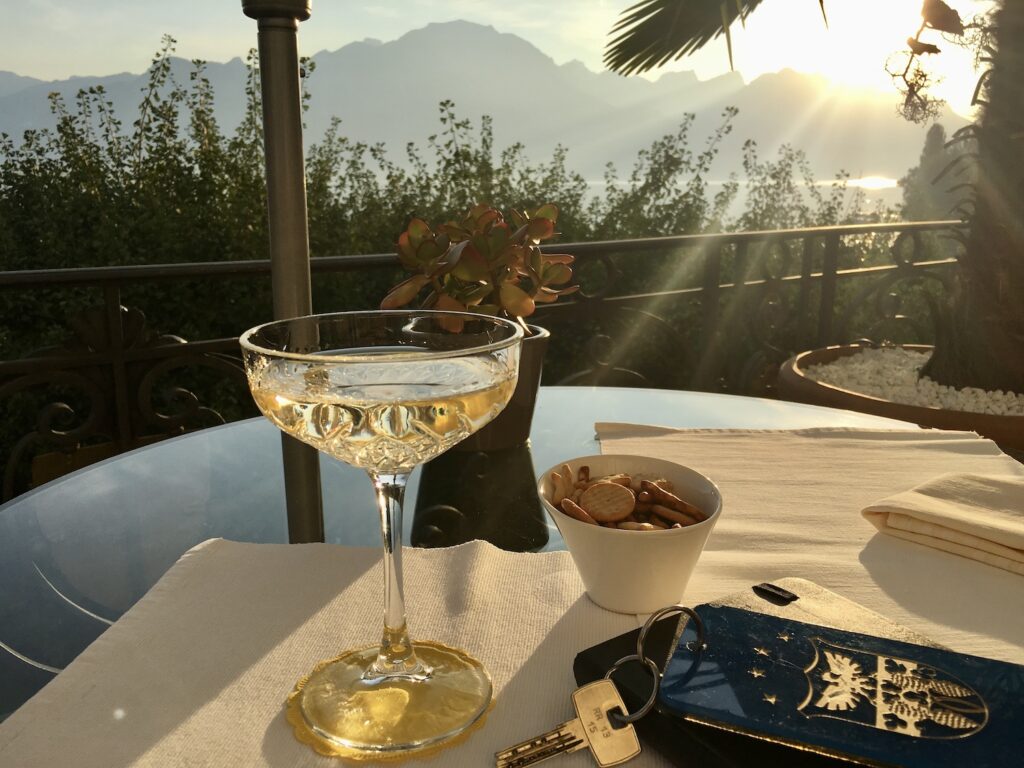 Inn at Palm Springs Review: One Fun and Funky Bohemian Pad - Travel By Vacation Rentals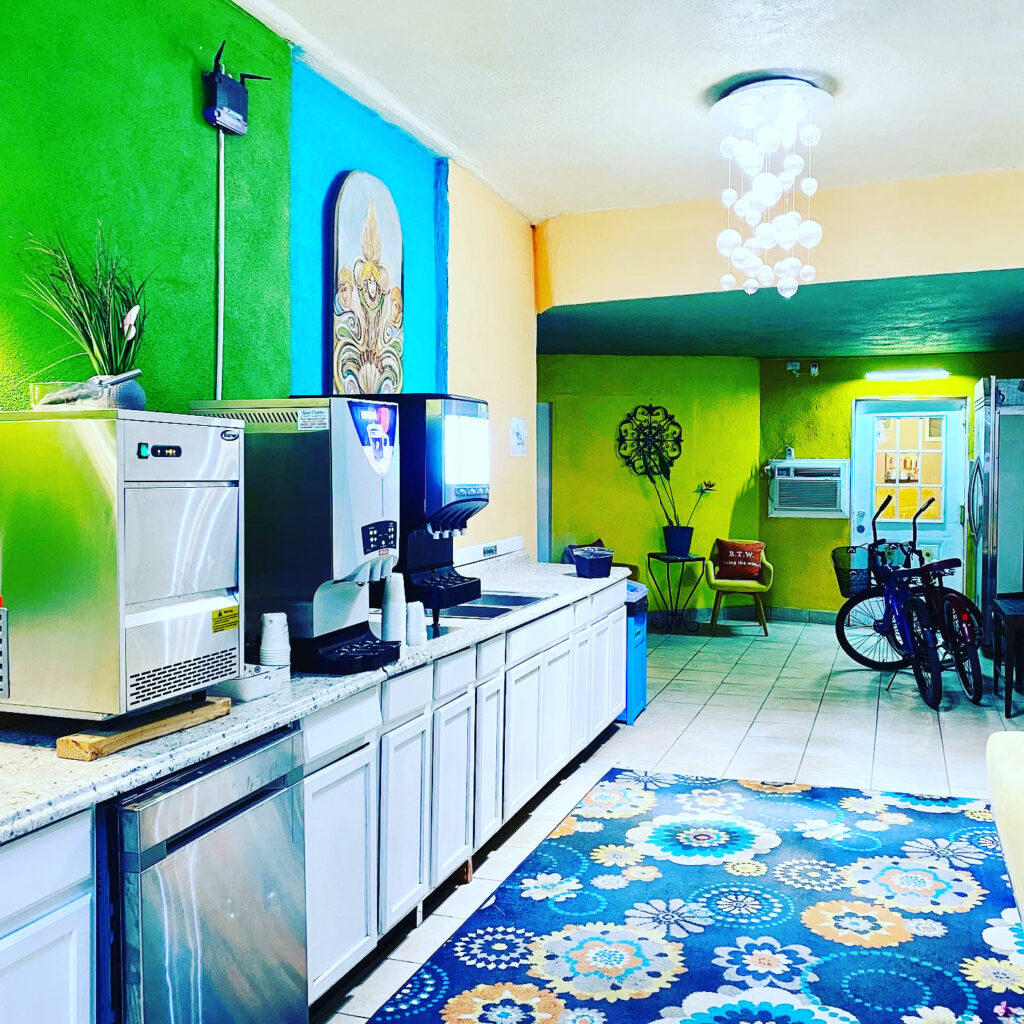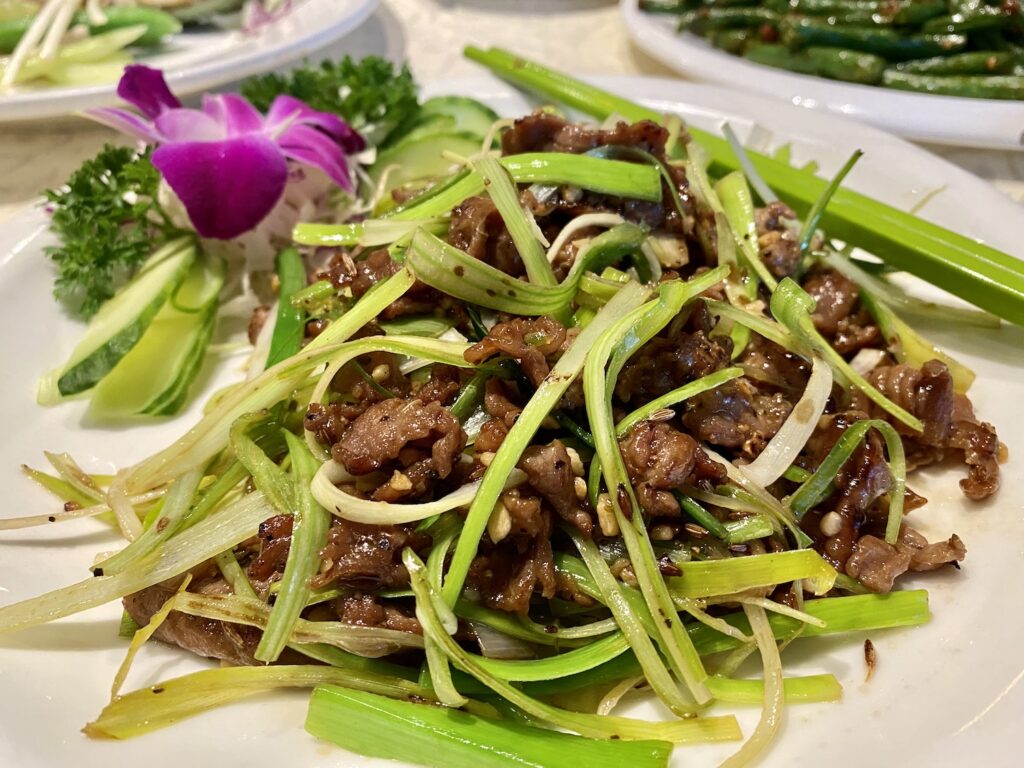 7 Must-Try Dublin, CA Restaurants | Best Dublin, CA Restaurants - Foodie Flashpacker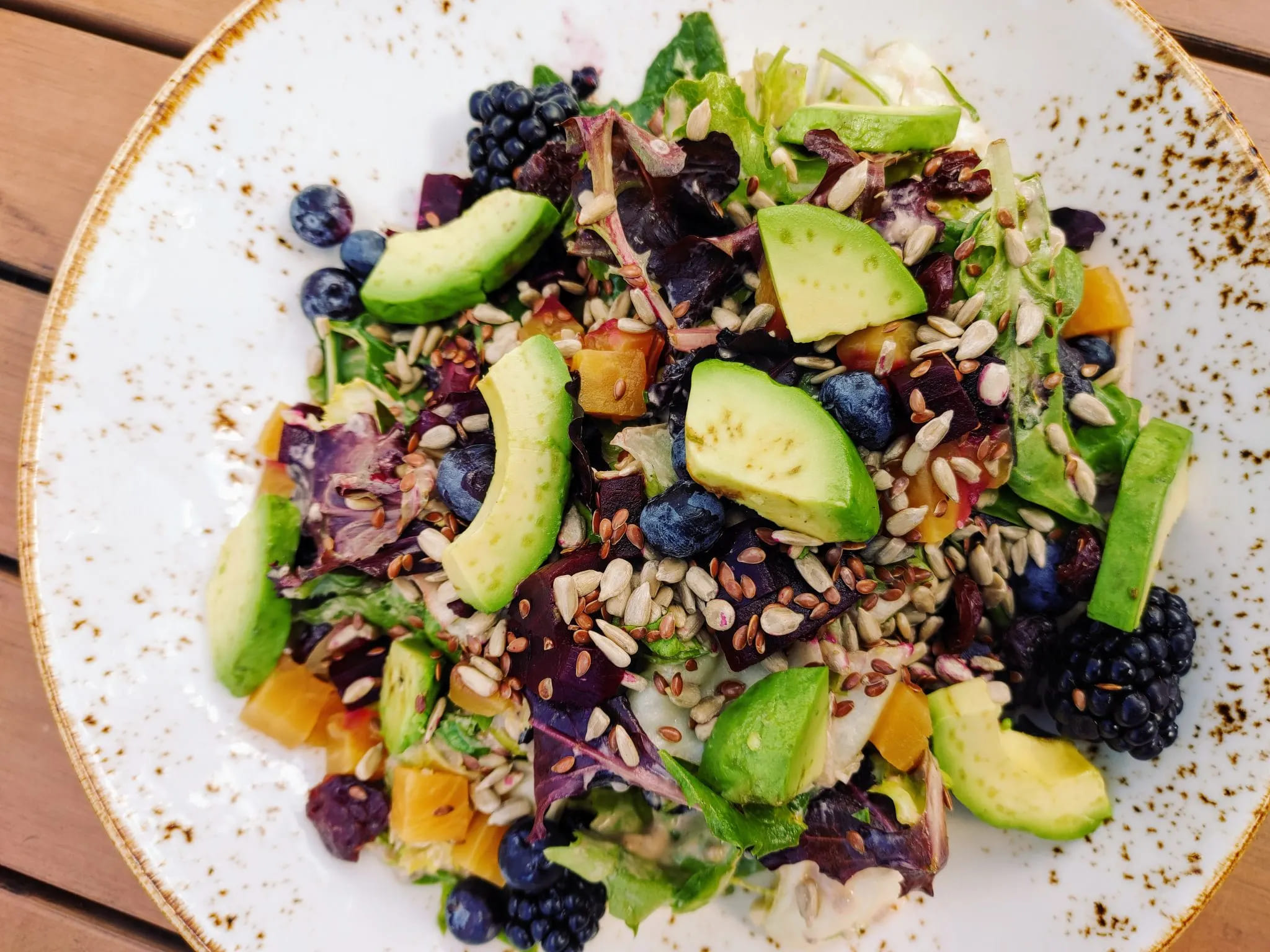 8 Must-Try Danville Restaurants | The Best Danville, CA Restaurants - Foodie Flashpacker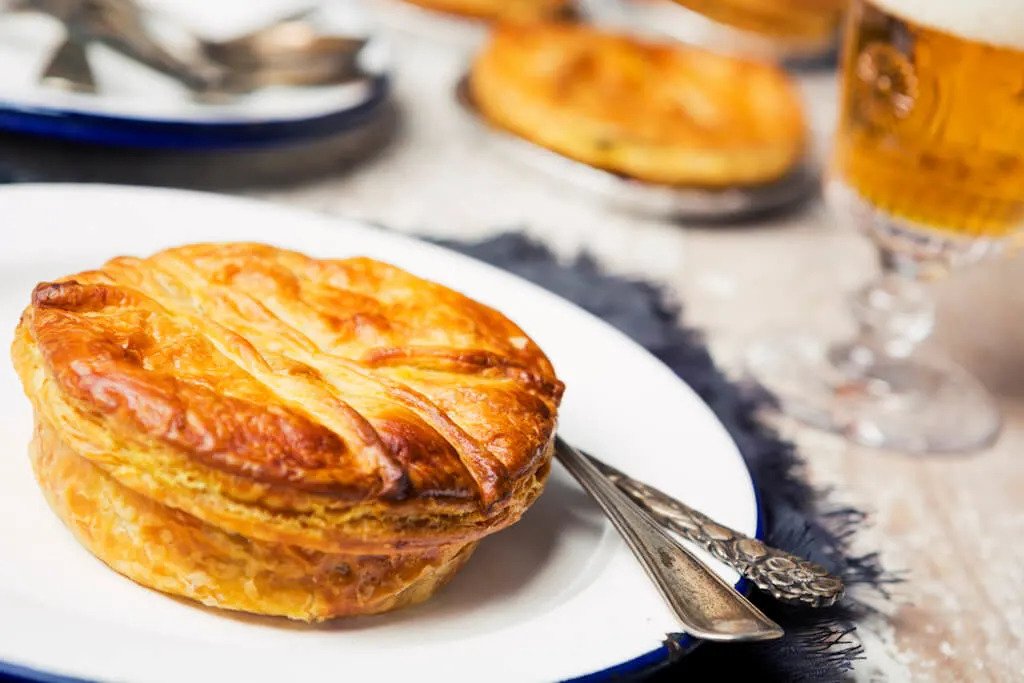 11 Must-Try Vallejo Restaurants | The Best Restaurants in Vallejo, California - Foodie Flashpacker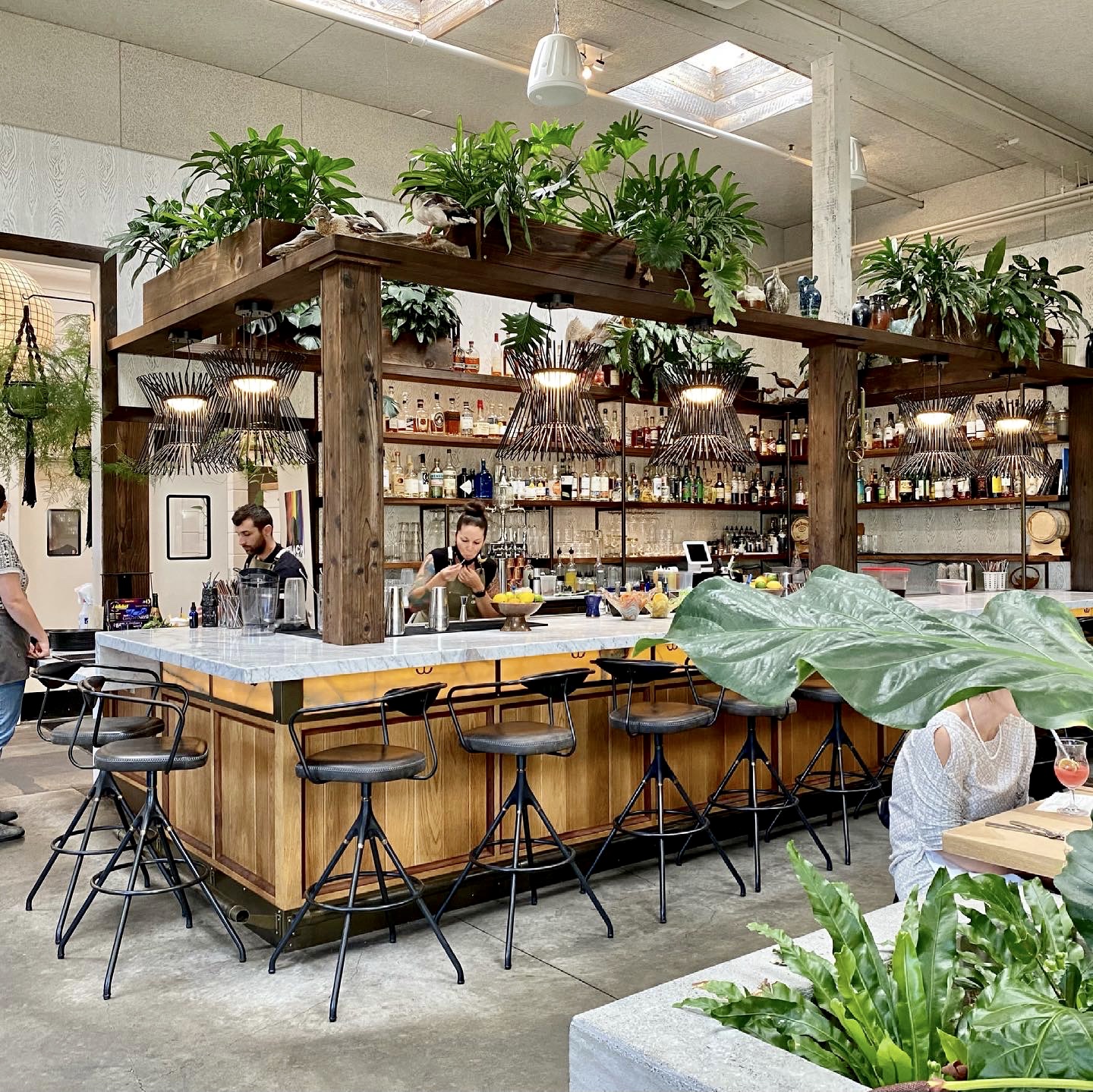 11 Must-Try Sebastopol Restaurants | Best Places to Eat In Sebastopol, CA - Foodie Flashpacker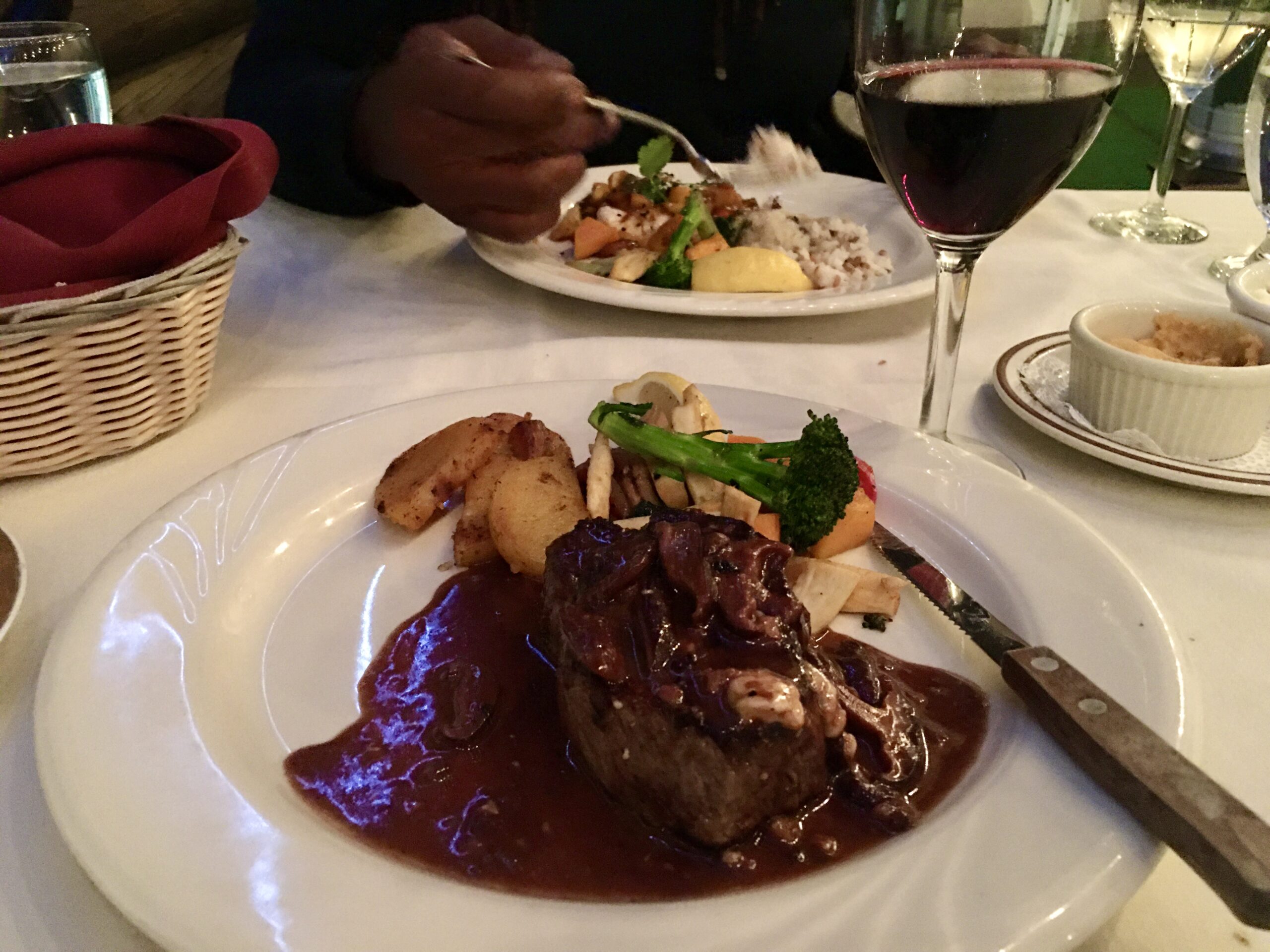 Seven Must-Try King's Beach Restaurants | Best Places to Eat in King's Beach, Lake Tahoe - Foodie Flashpacker
The Dram Shop – A Northern California Epicurean Delight - Travel Post Monthly
A Rustic Feast at La Maison du Moulin, Coinsins, Switzerland - The Yums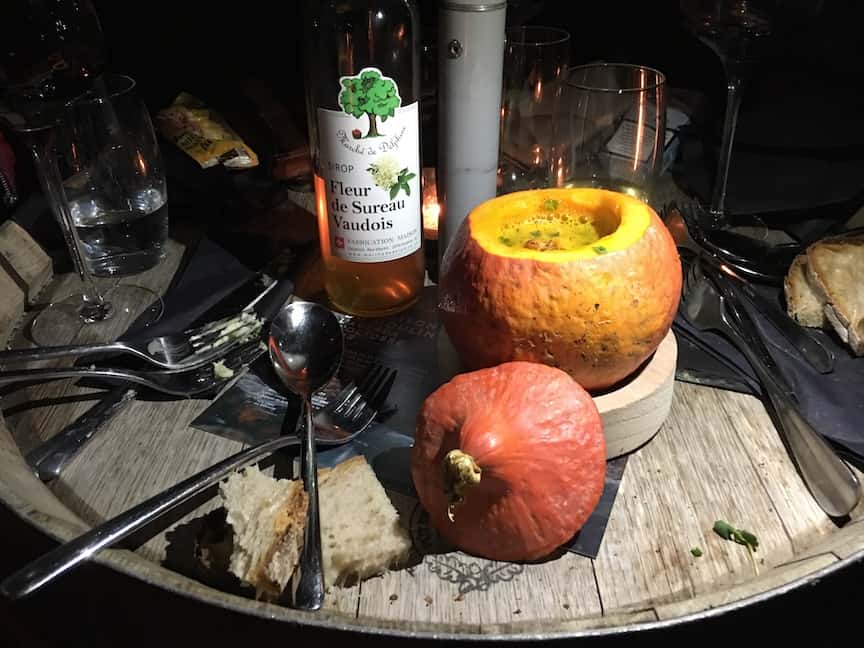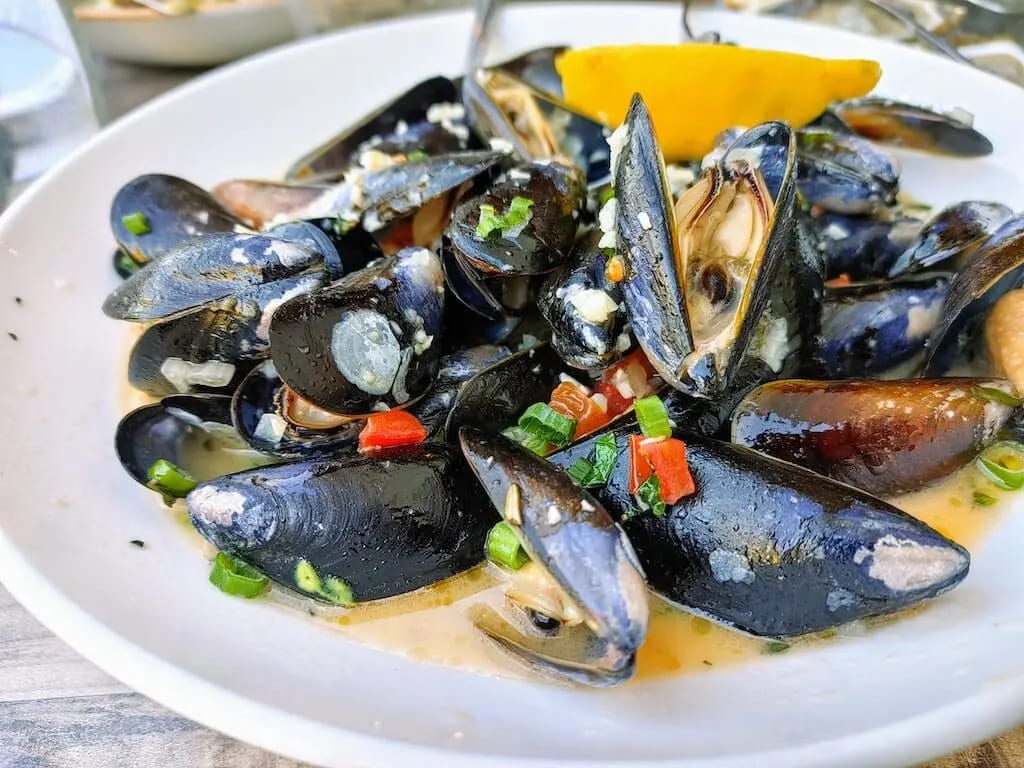 King's Beach, Lake Tahoe: Small Plates and Happy Hours - Travel Post Monthly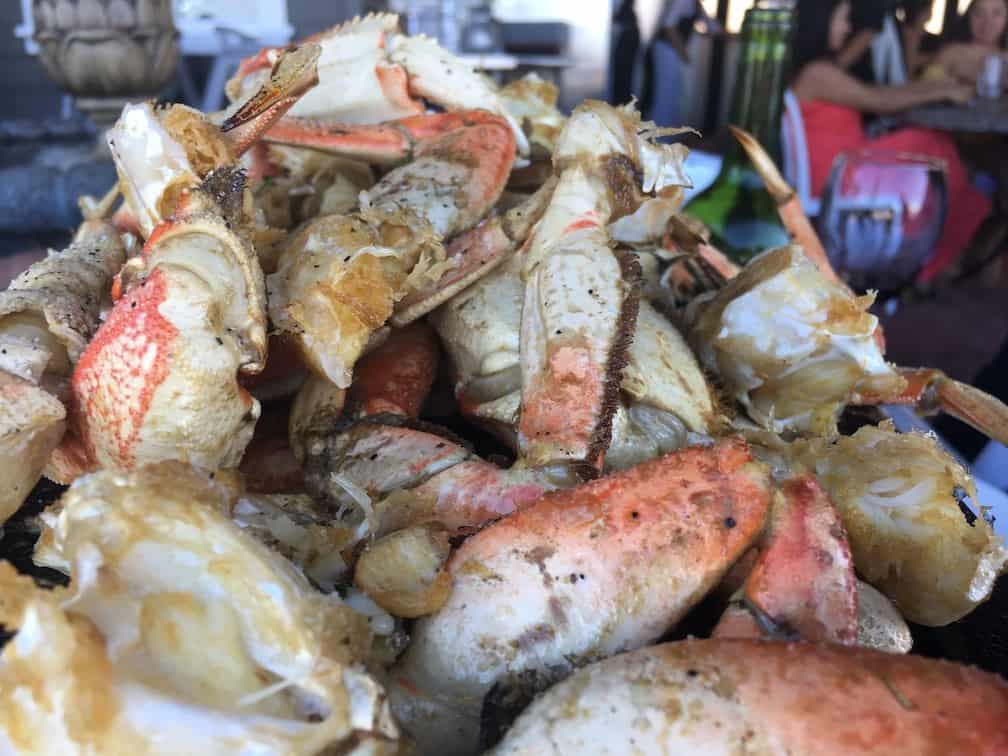 The Dead Fish: Elegant Surf and Turf on the Banks of the Napa River - The Yums