Proposal Writing & Major Gifts
I specialize in helping nonprofit organizations in the U.S. and internationally to research and secure the foundation, government, and individual funding needed to build resilient communities, safeguard the environment, bolster the arts, secure women's and human rights, and improve youth lives.
I have 20+ years of expertise raising funds from private foundations and government sources. You and I will work collaboratively to develop the funder relationships and put together proposal packages that successfully advance your fundraising goals and revenue.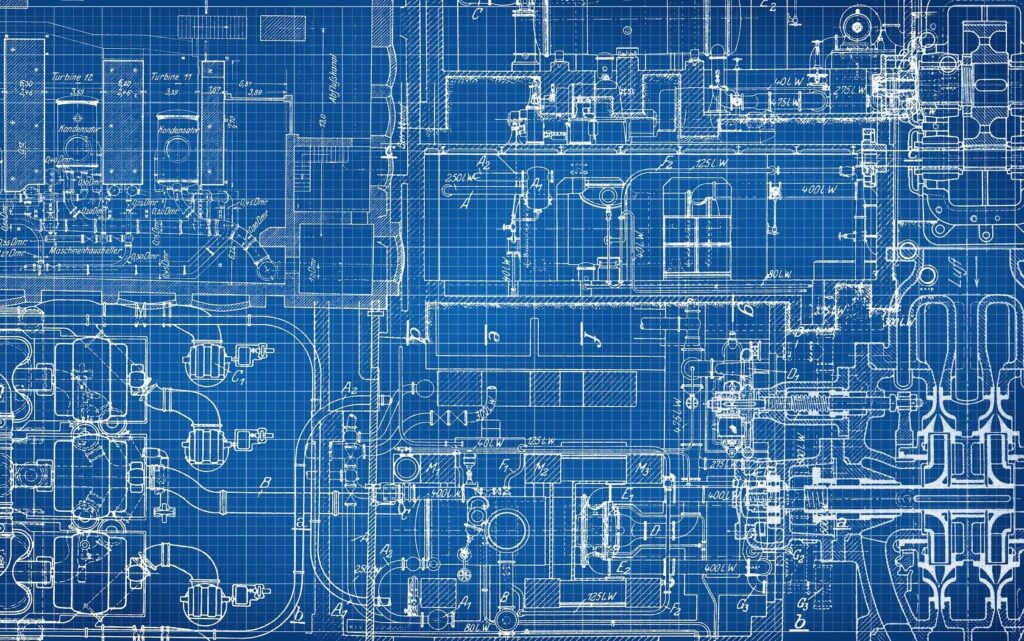 We can expand your prospect pool and income by identifying funders that are a strong match for your organization and programs while weeding out those that are not. I can save you time by advising on initial approach strategies. 
I've been building relationships with donors in the nonprofit sector for two decades, working with international environmental and human rights organizations like Greenpeace International, CorpWatch, the American Himalayan Foundation, and Amazon Watch. In this capacity I've traveled to advise and work with colleagues in Russia, Israel, China, Hong Kong, Thailand, Indonesia, South Korea, the Netherlands, and Switzerland.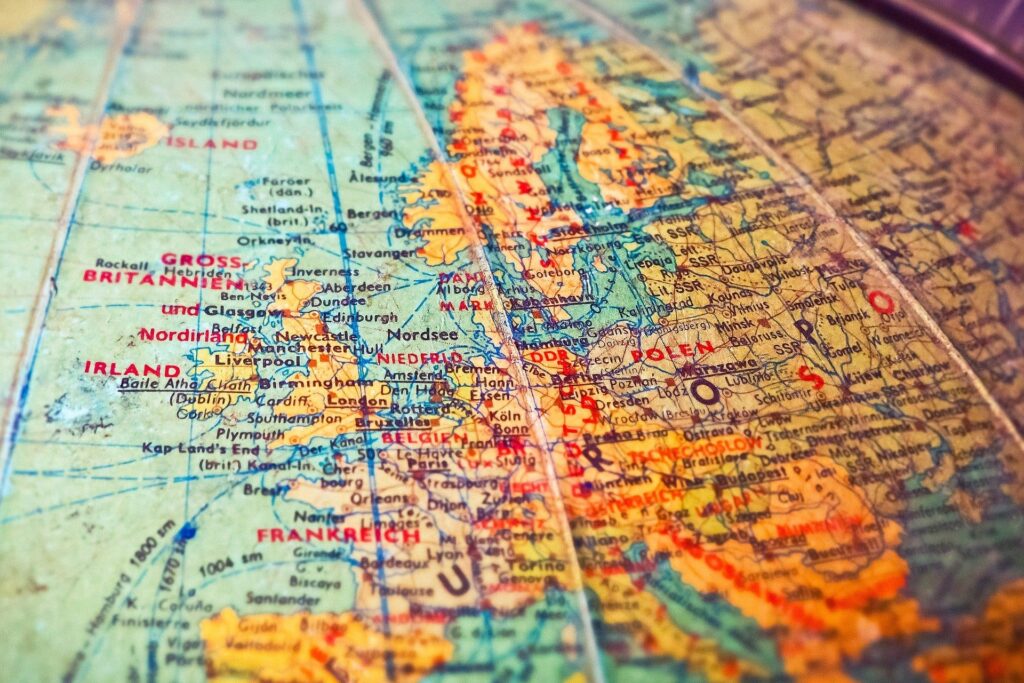 I hired Tonya to work on prospect research of USA foundations. I can highly recommend Tonya to anyone who is considering something similar, she exceeded my expectations. Tonya was fast, accurate and insightful and we adjusted our focus based on her recommendations. The final reports were closely linked to the brief, well written with additional useful information to support next steps. I have no hesitation in recommending Tonya for any prospect research project she was a delight to work with.
I had the absolute pleasure of working with Tonya in the last few months [Oct. 2021-Jan. 2022] where she was responsible for developing the first phase of the fundraising strategy of Mindworks. She researched and put together a list of funders we should prioritise on, helped us with identifying the initial requirements and also advised us on a multitude of things. I found her to be extremely professional, delivering her commitments in a timely manner. I always believe one of the best consultants are those who are able to grasp the client's requirements and are able to deliver without too much back and forth or supervision. Tonya was a combination of both, bringing with her immense years of experience and astute understanding of the donor map. We would be happy to work with her again and she would be an asset to whoever she works with.