Grant Writer | Travel & Food Writing | Website Audits & Copy
I'm a seasoned writer, fundraiser, and explorer. How can I help you?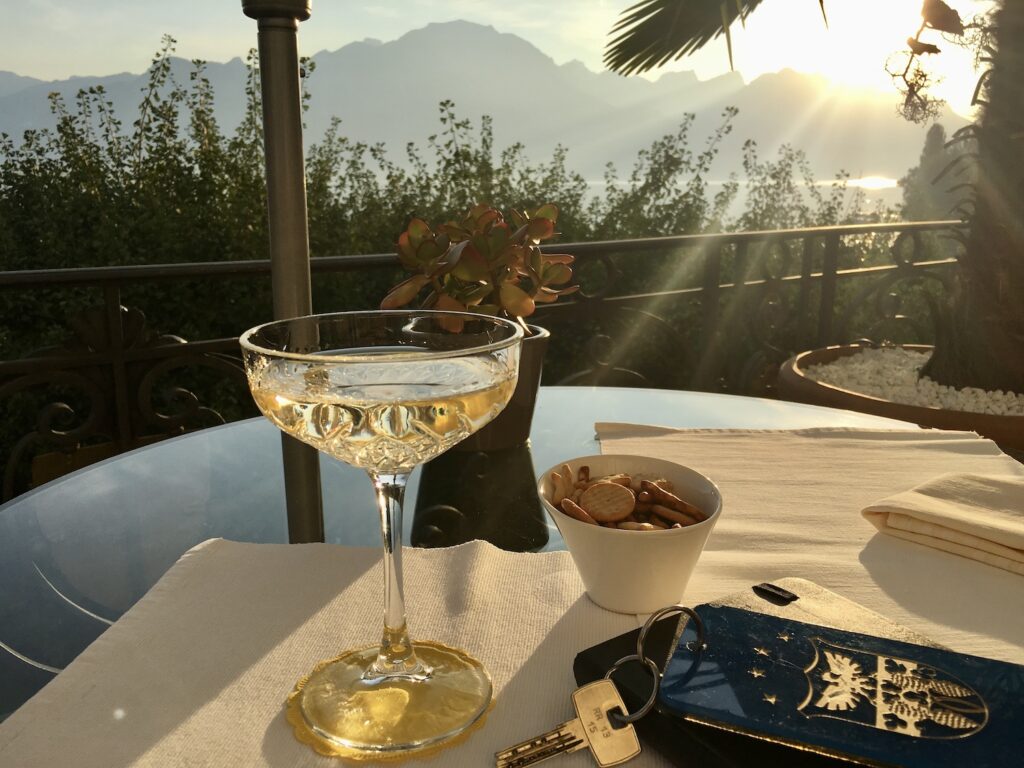 Expertise in grant writing — raising funds from private foundations and government sources — as well as prospect research.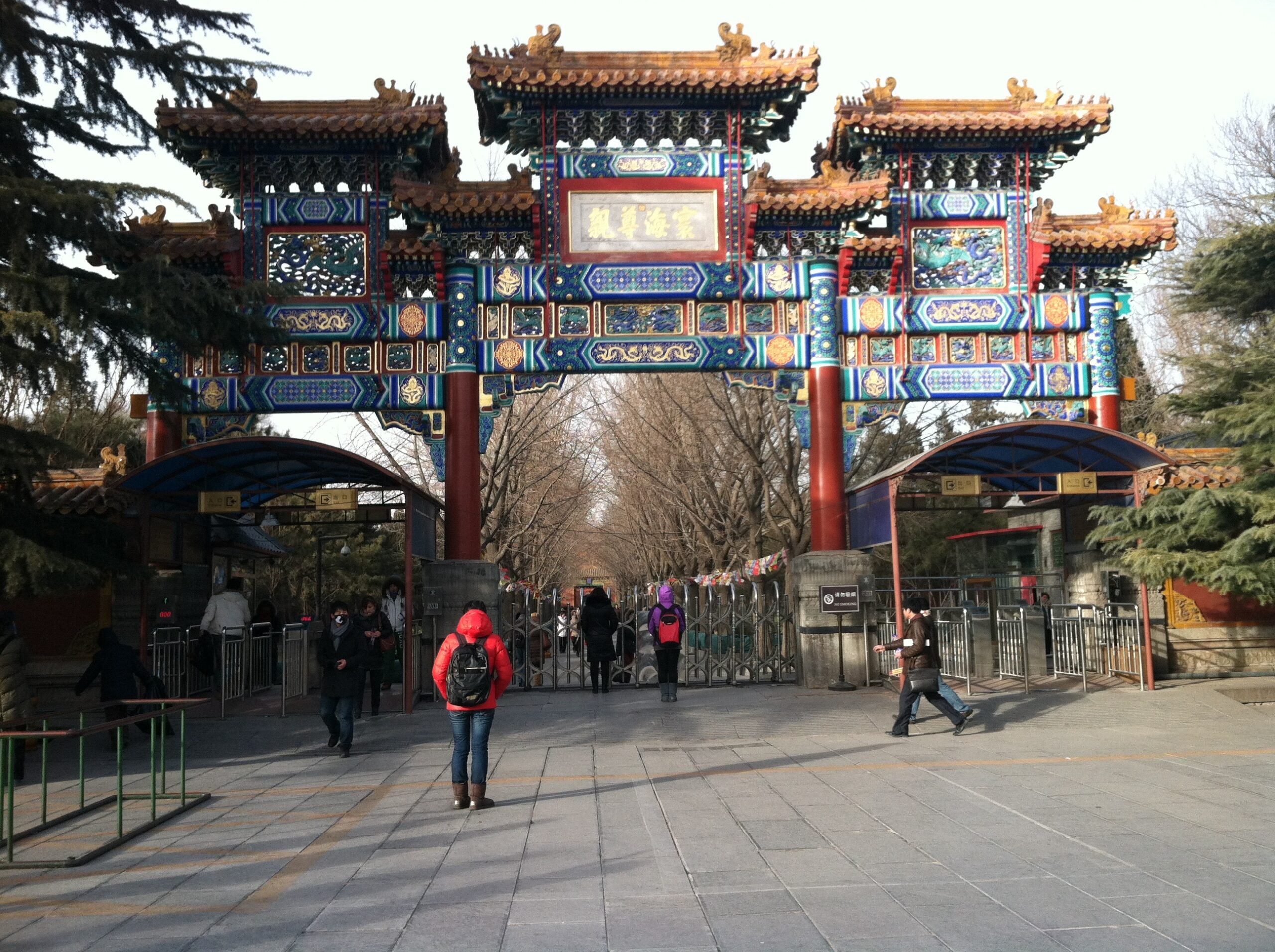 I can help you build traffic engagements and conversions by doing a website audit analysis. And I can help you write strong, persuasive website copy to improve sales and donations.
Freelance Travel and Food Writer​
I'm a travel & food writer with a niche in sustainable, culinary, and cultural travel.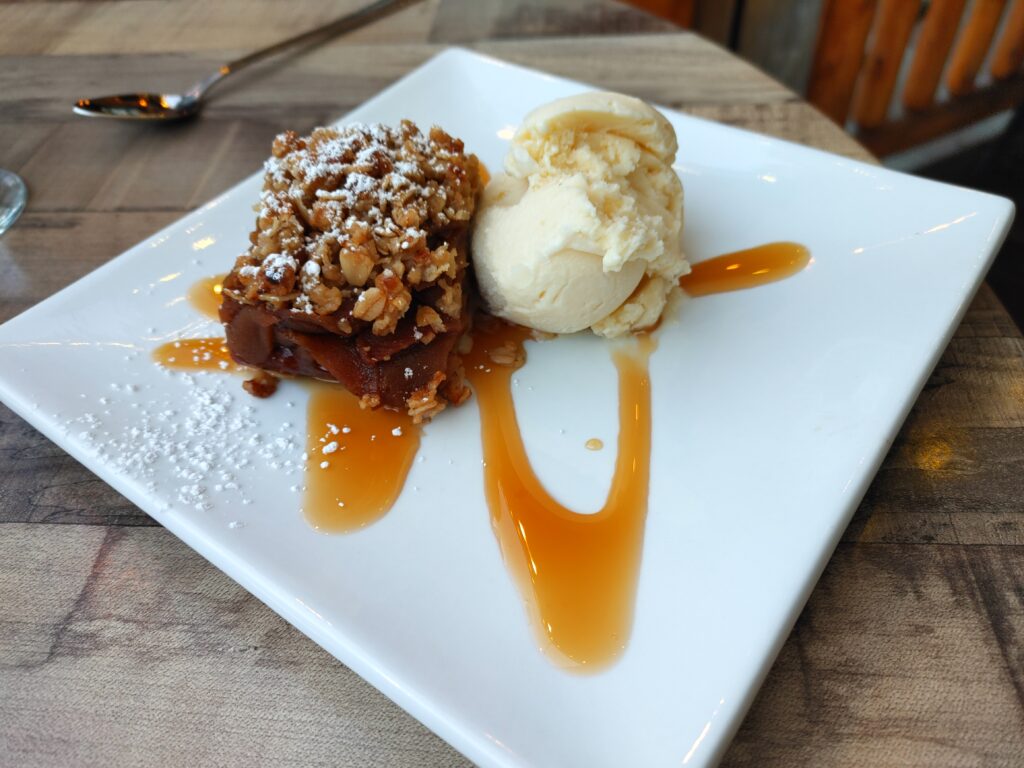 I had the absolute pleasure of working with Tonya in the last few months [Oct. 2021-Jan. 2022] where she was responsible for developing the first phase of the fundraising strategy of Mindworks. She researched and put together a list of funders we should prioritise on, helped us with identifying the initial requirements and also advised us on a multitude of things. I found her to be extremely professional, delivering her commitments in a timely manner. I always believe one of the best consultants are those who are able to grasp the client's requirements and are able to deliver without too much back and forth or supervision. Tonya was a combination of both, bringing with her immense years of experience and astute understanding of the donor map. We would be happy to work with her again and she would be an asset to whoever she works with.
Tonya is a dream: smart, professional, thorough, enthusiastic, committed, hard-working. She first helped Amazon Watch years ago at a critical time in our organization's growth. When we again needed hands-on support from someone who brings high energy and high performance, we called Tonya. Her skill set brought in brand new business relationships that are benefitting Amazon Watch in ways we could not have envisioned. I highly recommend Tonya if you want someone who is going to help your organization soar.
I hired Tonya to work on prospect research of USA foundations. I can highly recommend Tonya to anyone who is considering something similar, she exceeded my expectations. Tonya was fast, accurate and insightful and we adjusted our focus based on her recommendations. The final reports were closely linked to the brief, well written with additional useful information to support next steps. I have no hesitation in recommending Tonya for any prospect research project she was a delight to work with.
I hired Tonya to do an analysis of my website content so I could improve my messaging to reach a more targeted audience and amplify my traffic. It was a revelation to see how many opportunities I was missing! Her insights helped me to gain an entirely new understanding of the power of website marketing. The final report was comprehensive and provided a clear plan of action that will be easy to execute. Tonya is meticulous, a consummate professional, and extremely knowledgeable. She's also a joy to work with. She has my highest recommendation.
I had the pleasure of working with Tonya when she came in to support Amazon Watch [in Major Gifts work] at an absolutely critical time for our work and for the Amazon itself. Tonya is an excellent development professional with years of experience and wisdom in the field. Her diligence, thoughtfulness, and skills were of such great help to our work and we would gladly work with her again anytime.
I've had the great pleasure of knowing Tonya for over 25 years; first as a close colleague at Greenpeace International and since then as a trusted friend. I thoroughly enjoyed the years we spent together building up the Greenpeace International foundations fundraising programme. Her vision and diplomatic skills certainly forged a smoother path internally and externally. I have the utmost respect for Tonya's strategic, advocacy and negotiating skills, in addition to her remarkable fundraising ability. She is a true professional, totally dedicated to her work and will be a valued colleague in whatever organisation or project she sets her sights on next.